Our Services
Business Analysis & Consultancy
Web System Development
System Integration
Logistics System Development & Customizations
Windows Based DBMS
Website Development
Hardware Maintenance
Training Courses
Security Systems
RFID Implementation and Systems
Server Room Setup
Web/Email Hosting
LAN & Fibreoptic Network Setup

IOS/Andriod Apps
Our MISSION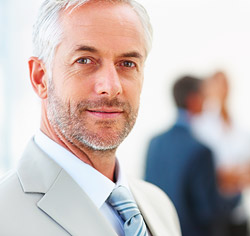 ITLab primary goal is to develop a local organization committed and possesses a very strong corporate and entrepreneurial culture. However, to expedite and to ensure technological transfers and our service commitment to our client, partnership and strategic alliances are established in the various fields of our offerings. These lliances are with multinational SI companies that have built a reputation and credibility in the SI arena and share the same business philosophy as ITLab.
Our Quality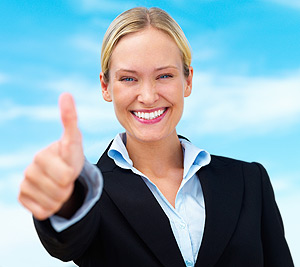 Information Technology is no longer just a tool for automation in any organization. As a matter of fact, information Technology or IT forms part and parcel of and organization Strategic Plan. It is becoming more and more a strategic tool than just mere data processing equipment.
By working with ITLAB customers are guranteed they will receive the best of service from our dedicated staff. Our top priority is customer satisfaction.